Suzanna Fitzgerald has been a student of mine in the Digital Photography 160 class at San Juan College.
She was a very good student and did quite well creating photographs for her assignments. She turned her work in on time, and many times went above and beyond what was asked of her to do.
She was very creative and obviously a hard worker. She earned an A in that class. That is testimony to her work ethics.

I am happy to give my recommendation for her sense of hard work and participation.

Thank you,
Tony Bennett
San Juan College Photography Department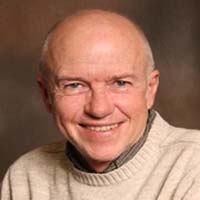 Tony Bennett
Professor of Photography, San Juan College
Suzanna Fitzgerald is young, but mature and responsible, articulate in both speech and writing; she is capable of forming and defending her own independent opinions.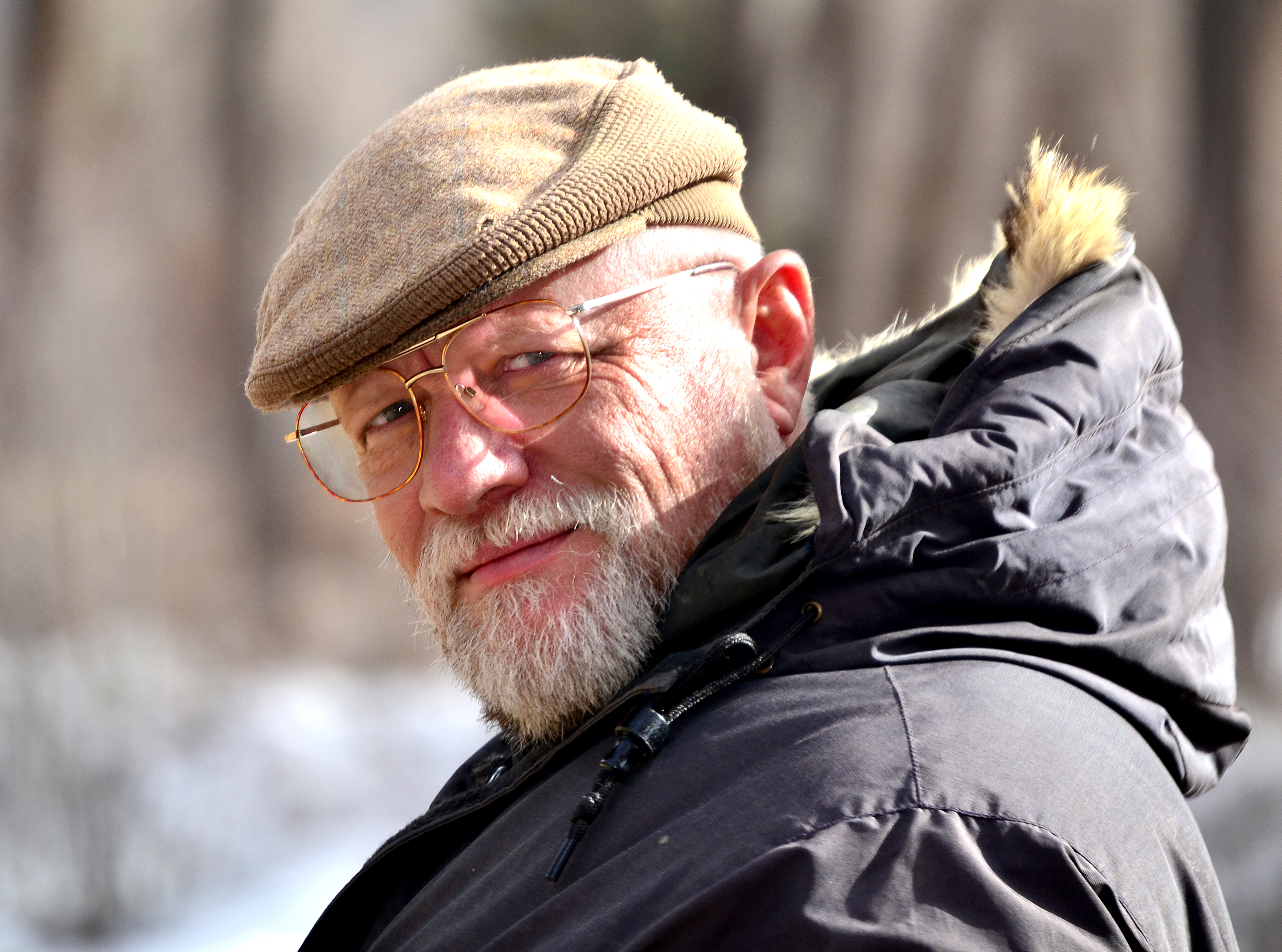 Bill Peters
Truck Driver, Trumpet Player, Writer
Suzanna communicates well, not only because she has solid ideas, but also because she is a good listener. She's not arrogant about her ability to write, but uses that ability with pleasure.  At the same time, she continues expanding skills in writing, as well as in other areas because she enjoys learning. With quiet, confident strength, she works at a task until it is done well.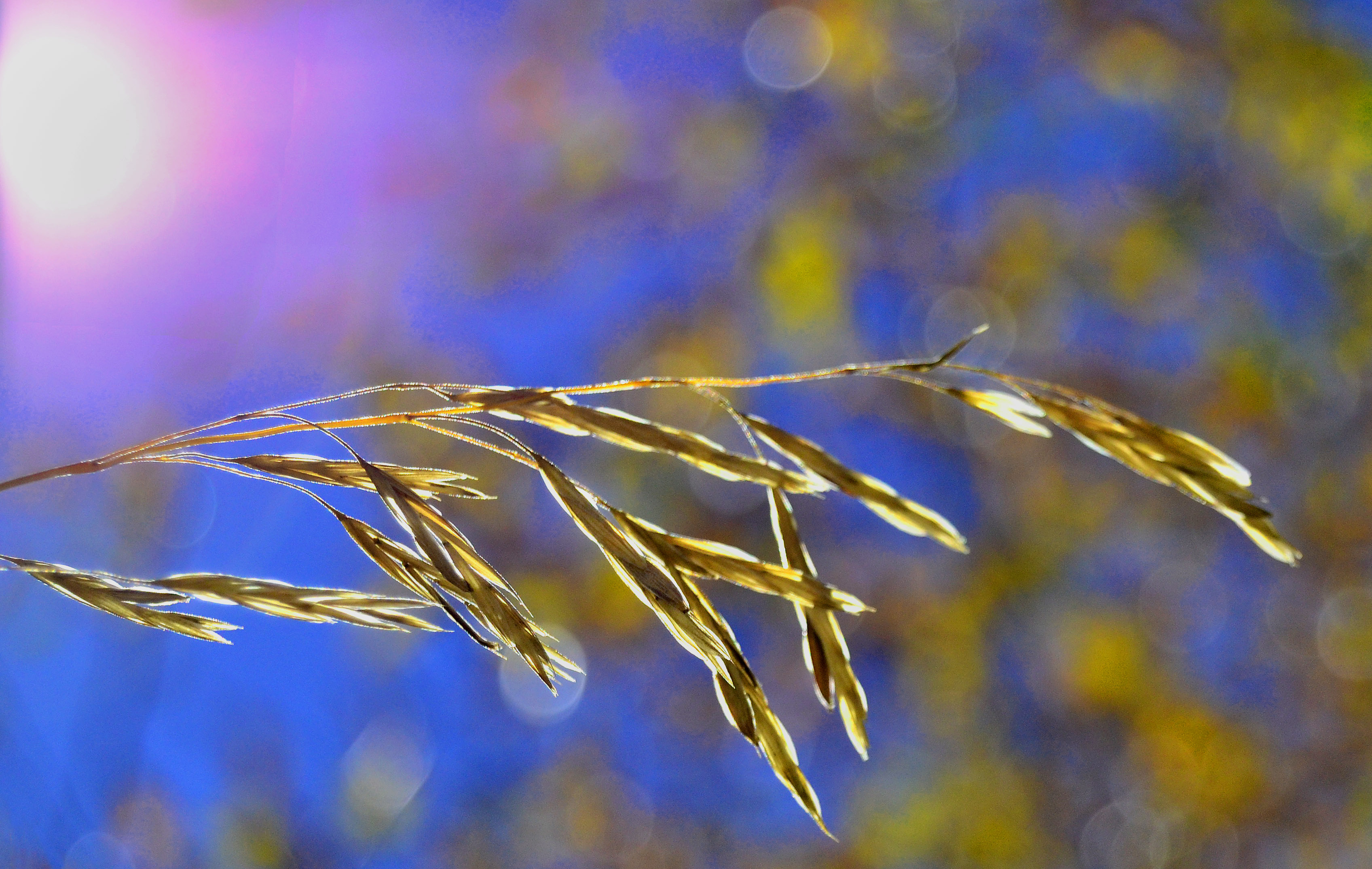 Janelle Wootton McQuitty
Author of the upcoming book No Time to Quit (America's westward movement as seen through the life of Rocky Mountain Frontiersman Richens Lacy "Uncle Dick" Wootton)
Suzanna Fitzgerald is a very talented person who writes very well, and enjoys her writing career as a way to utilize her intelligence and creativity.  Along with her own insightfulness, the specialties of her family team members enhance her talents – and hers theirs – so that together they can cover a wide variety of needs for their clients.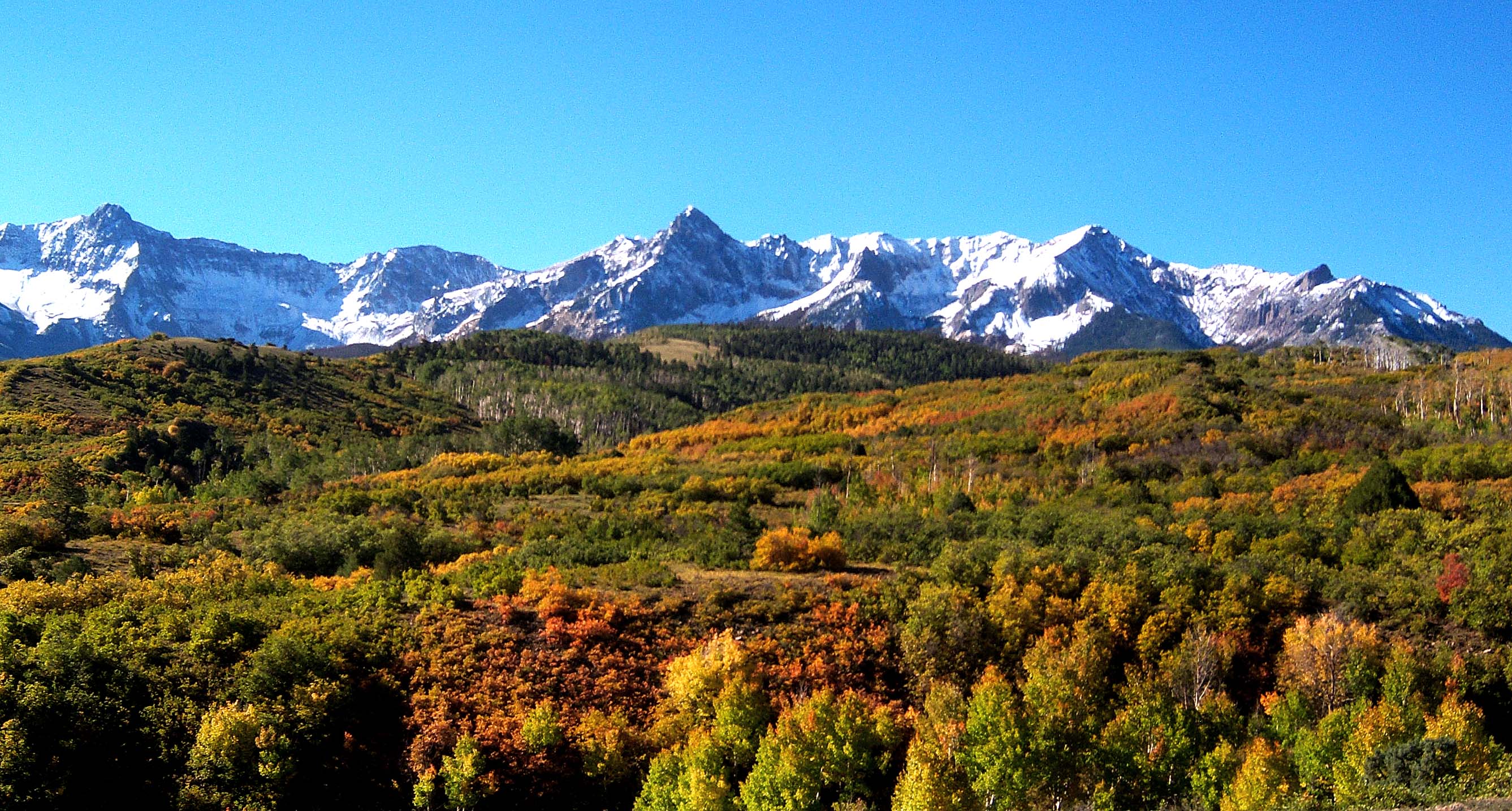 Erin Johnson
Rico, Colorado – Attorney
I love this book!!! It is the only book I do not get sick of reading. I definitely recommend it.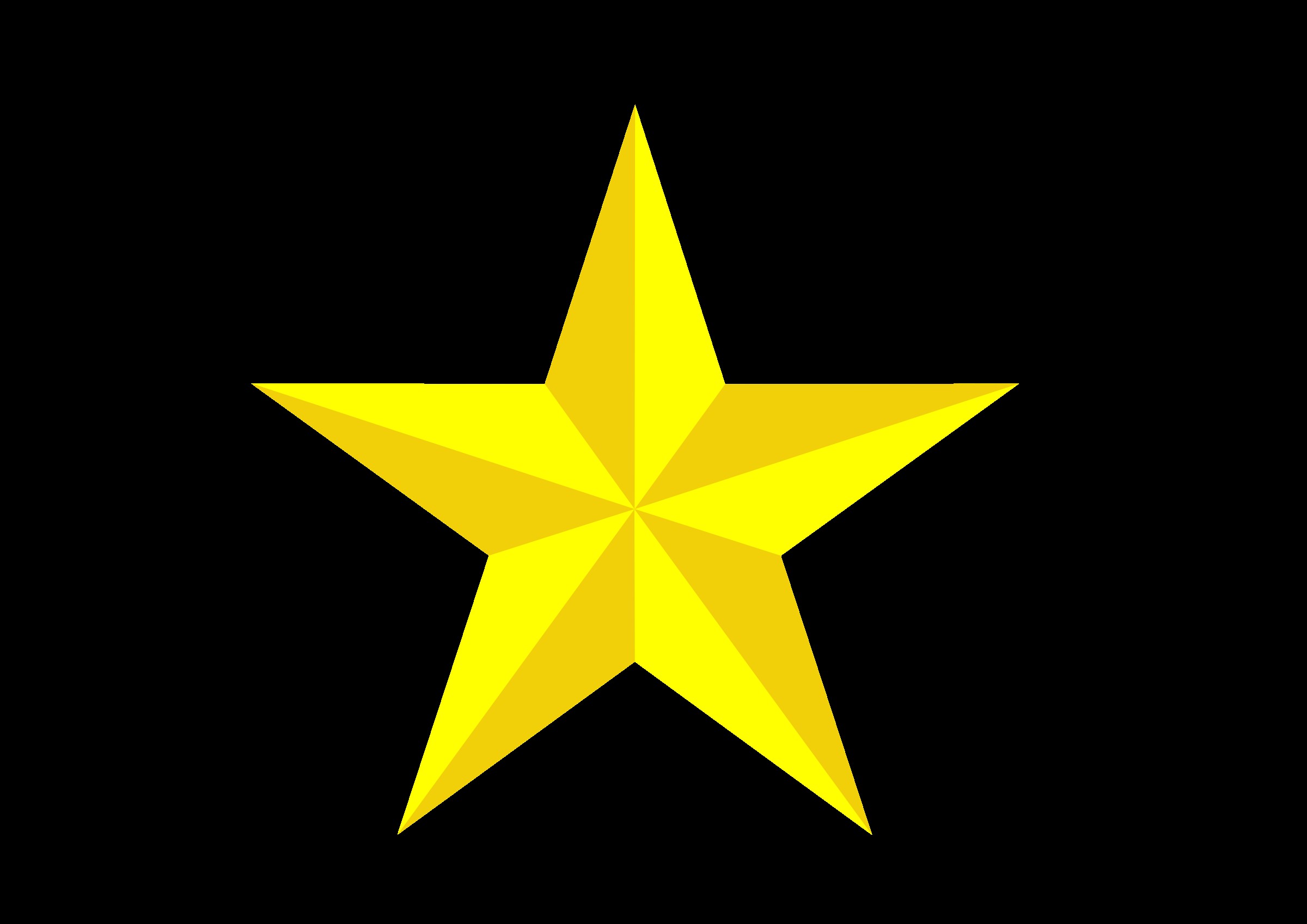 Review of Loner's Clan
Amazon.com Review by Noah
Ms. Fitzgerald was a student of mine in Introduction to Creative Writing. Not only was she a stellar student, receiving a solid A for the course, she was great at helping guide other students in their writing.

Suzanna gave valuable and clear critique to her peers, never fearing to "tell it like it is" but phrasing such suggestions in positive and constructive ways. She suggested possible solutions to difficult or problematic areas of student writing, and always recognized the value and good parts of the same.

If I were to suggest to a student a person to help with their writing outside of the class, I would not hesitate to suggest Suzanna.

She is also a great writer in her own right, using imagination and talent as well as the appropriate techniques and usage.

If you have any questions about this, please do not hesitate to contact me.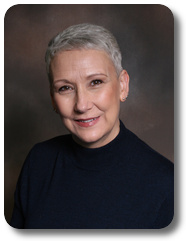 Professor Traci Halesvass
Professor at San Juan College, Farmington, NM
Upon meeting Suzanna you are impressed with a strong sense of her imagination, which is solid with a creative flair.  Her intact sense of self comes out in her writing, and while she is not exactly fearless, she doesn't let obstacles stop her from achieving her goals.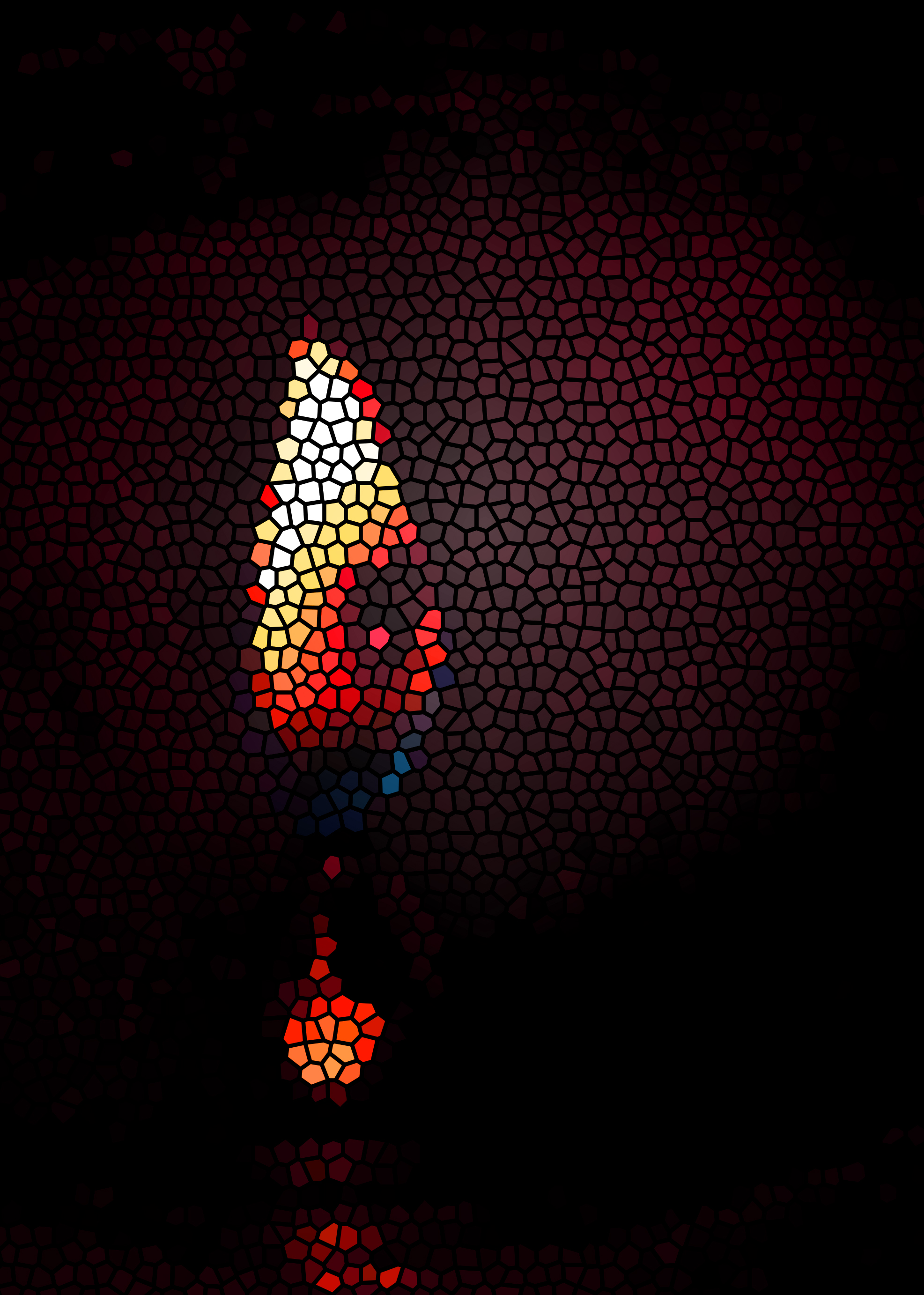 Lorelei Gullett
Suzanna Fitzgerald is adaptable and perseveres in her life challenges without treading all over other folks.
Suzanna Fitzgerald is confident and strong minded…a unique and creative thinker!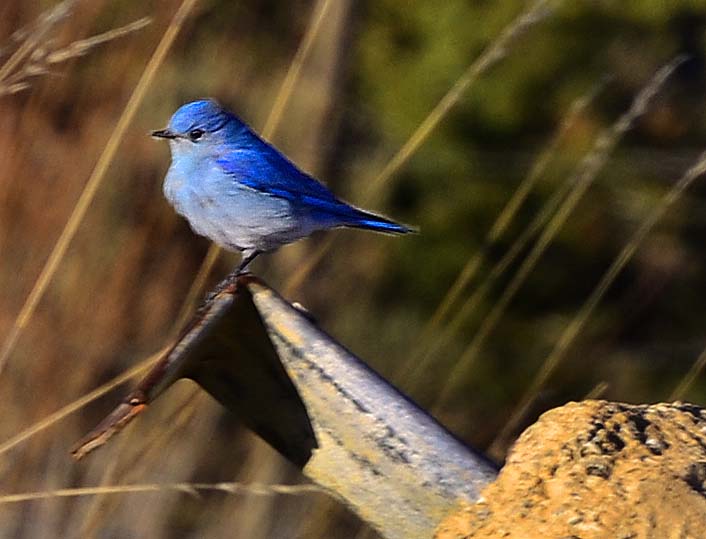 Your Window of Opportunity Grows With Every Word We Write