Fitz'n'Jammer Client Spotlight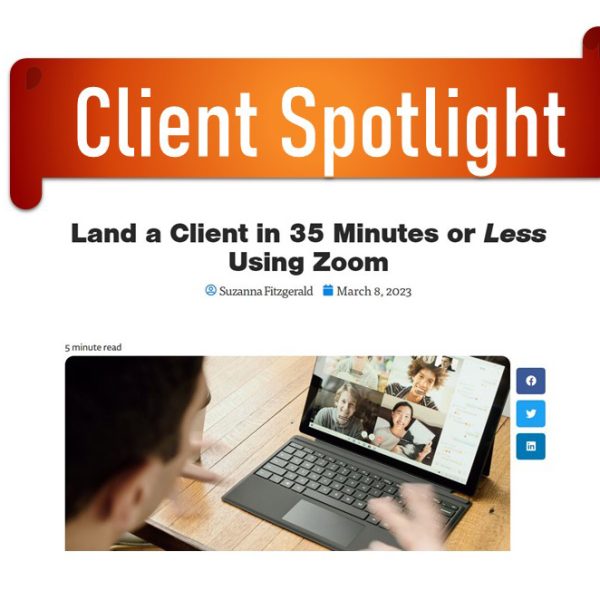 Check out this content sample by Fitz'n'Jammer LLC, an information marketing client spotlight. "How to Land a Client in 35 minutes or less…
Find out how this live interview creates a real, positive environment for our client's customers. Real voice, real problems, and an authentic connection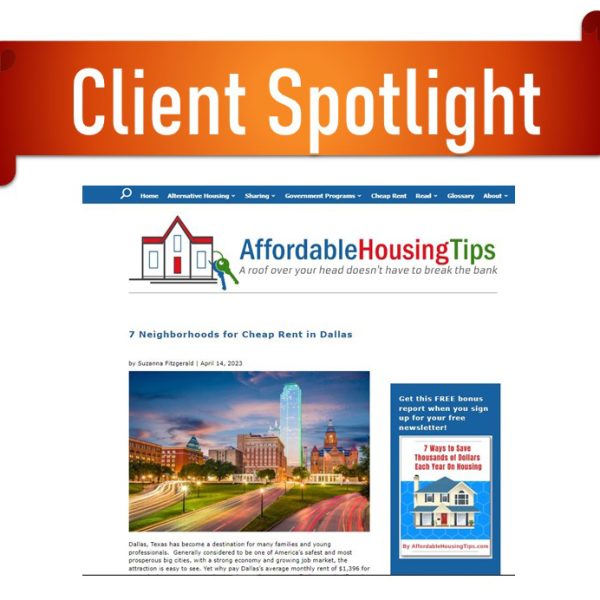 Take an inside look at the strategies, skills, and best practices that go into creating a polished piece of powerful online content.
The Challenge Queen's Award-Winning Samples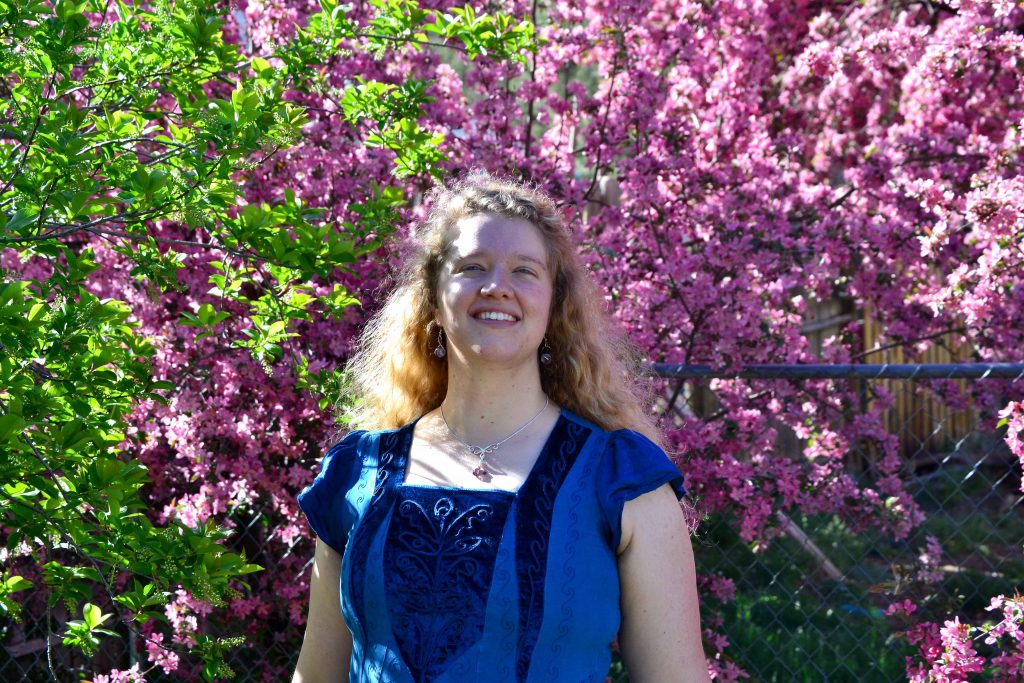 These are samples of some spec challenges that earned my nickname of "The Challenge Queen."
One of my top clients has an event every year, and at this event they challenge marketers and copywriters to provide new ideas. Over the course of four years, I won more challenges than anyone else in the history of that event!
To see real-world, published samples of my work that wasn't part of a challenge: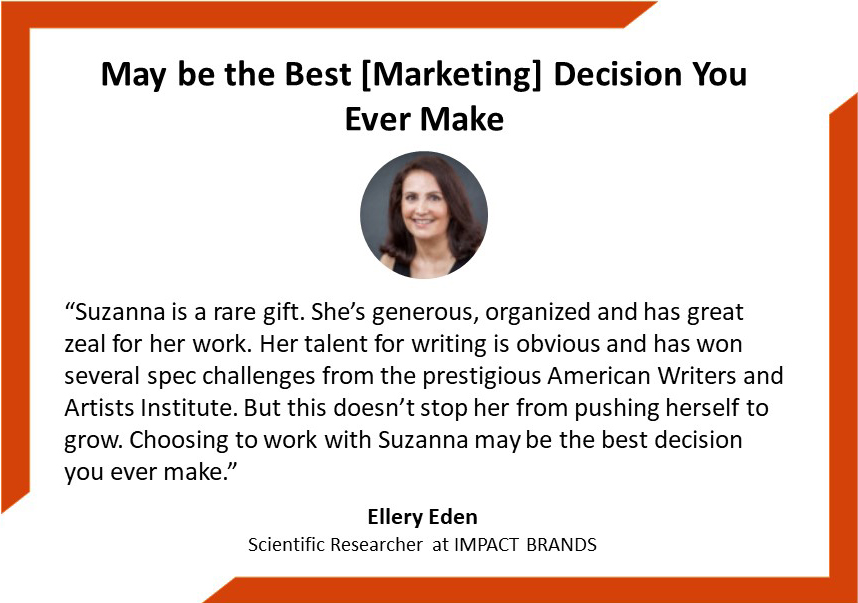 Real World Value of Constant Content Updating!