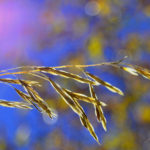 Suzanna communicates well, not only because she has solid ideas, but also because she is a good listener. She's not arrogant about her ability to write, but uses that ability with pleasure.  At the same time, she continues expanding skills in writing, as well as in other areas because she enjoys learning. With quiet, confident strength, she works at a task until it is done well.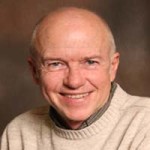 To whom it may concern,
Suzanna Fitzgerald has been a student of mine in the Digital Photography 160 class at San Juan College.
She was a very good student and did quite well creating photographs for her assignments. She turned her work in on time, and many times went above and beyond what was asked of her to do.
She was very creative and obviously a hard worker. She earned an A in that class. That is testimony to her work ethics.
I am happy to give my recommendation for her sense of hard work and participation.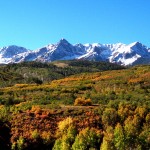 Suzanna Fitzgerald is a very talented person who writes very well, and enjoys her writing career as a way to utilize her intelligence and creativity.  Along with her own insightfulness, the specialties of her family team members enhance her talents – and hers theirs – so that together they can cover a wide variety of needs for their clients.
Troika Express – Read All About It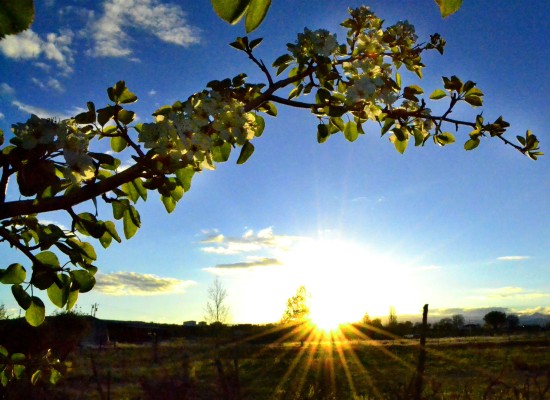 Welcome back to my blog.  I have been crazy busy doing start up work this month, and haven't had any […]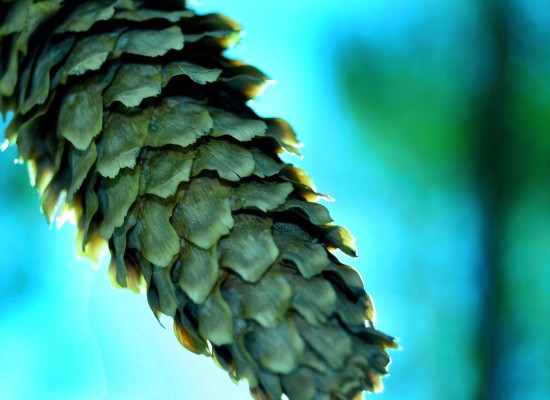 How to Write Color Part Three So we come to the last part of our series on descriptive writing – […]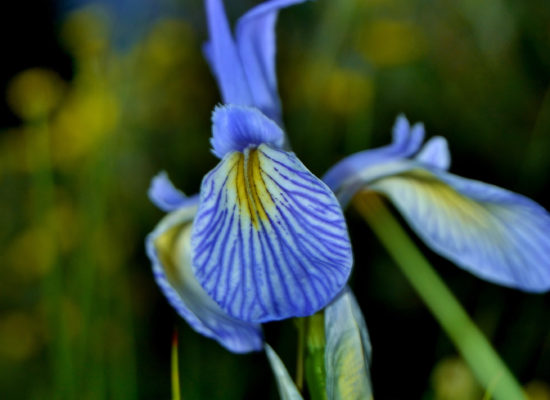 How to Write Color Part Two Well, if you enjoyed working with last week's exercises – (I haven't heard about […]